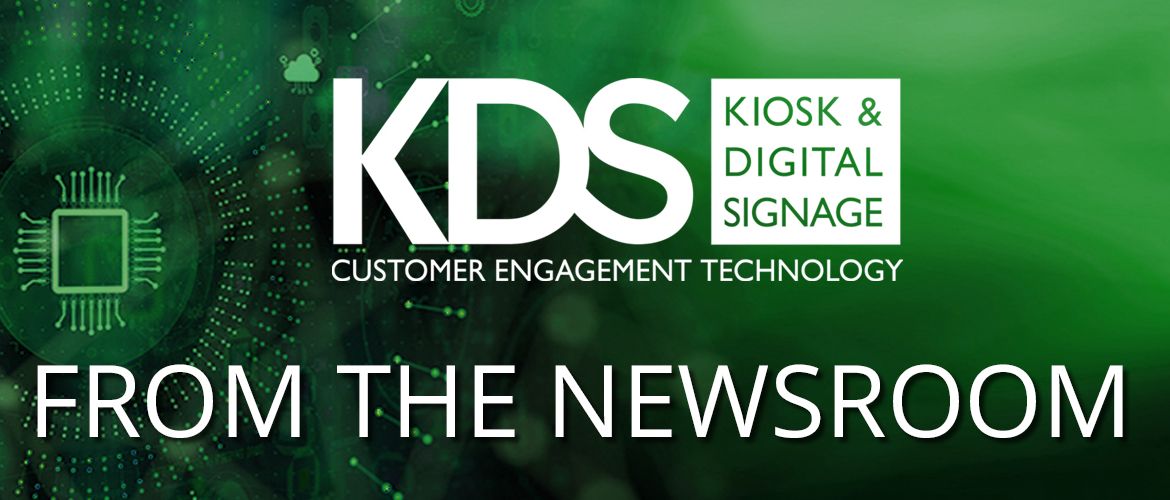 Dialpad has announced innovations to its open app ecosystem that allow customers to easily integrate their apps and workflows into one workspace to drive productivity, improve their customer and employee experiences, and customise workflows for better communication and collaboration.
Today's hybrid work environment is driving demand for streamlined workflows, ease of use, and agility to boost productivity. The average enterprise uses nearly 300 SaaS apps (Vendr, 2020), and the siloed data it creates across organisations has skyrocketed. Switching between applications that don't speak to one another and have different data silos can cause inefficiencies and disjointed communication between employees and customers.
"By reimagining its app marketplace, developer portals and partner programs, Dialpad is keeping true to its mission of delivering better, smarter, more integrated EX and CX through its AI-Powered Customer Intelligence Platform," said Michael Brandenburg, Senior Analyst at Frost & Sullivan. "The open ecosystem enables customers and partners to leverage the Dialpad platform to solve their biggest communications workflow and engagement challenges, but also to let customers tap into many unique AI-powered and cloud-native API capabilities to drive even more complex use cases."
"Our partnerships with companies like Google open up integration options for us to bring mutual customers more flexibility to meet their individual business needs," said Sangeeta Walsh, VP, Strategic Alliances at Dialpad. "We're focused on growing the Dialpad App Partner program and App Marketplace to continue and increase efficiencies for our customers and their employees."
"Developers have the ability to take advantage of Dialpad's leading AI stack and develop applications that integrate seamlessly with Dialpad," said Brian Peterson, Chief Technology Officer and Co-founder of Dialpad. "The opportunity is ripe with the addition of new integrated apps on Dialpad's App Marketplace and partnerships with several top technology companies. We know customer needs are not always one size fits all, and we're excited about the possibilities that Dialpad's AI combined with developers' app innovations will bring customers in the future."
Dialpad is also the only AI-powered customer intelligence company that closely partners across many Google business sectors – Google Cloud, Google Chrome, and Android.
"Dialpad has long developed on Google technology, and has been an active Chrome Enterprise Recommended partner," said Gregg Fiddes, Head of Chrome Technology Partnerships at Google. "We are delighted to see Dialpad continue to prioritise technical development efforts on the Chrome Platform by integrating with our innovative Contact Centre APIs, such as ChromeOS Desk Connector, and finding new ways to bridge our business technology with customer-first workflows in mind."
"We're really excited to become a user of the ChromeOS Desk Connector with Dialpad," said Allie Handman, Director of Customer Experience at Five Iron Golf. "Integrations like this will continue to drive productivity for our agents and save response time for our customers."
Dialpad's AI-Powered Customer Intelligence Platform has harnessed more than 3.5 billion minutes of real-time AI data, seamlessly combining the most advanced AI Contact Centre, AI Sales, AI Voice, AI Meetings, and AI Messaging solutions in one with industry-leading accuracy. Dialpad AI uses built-in speech recognition and natural language processing to deliver real-time AI CSAT scores and insights and automate employee and customer workflows.