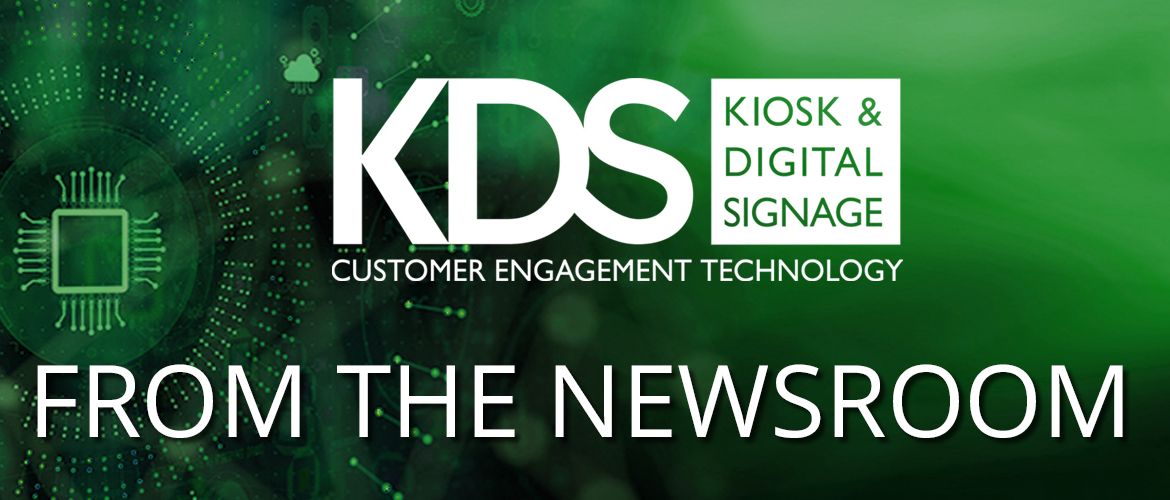 We are increasingly moving towards a cashless society.
Accelerated by the pandemic, there is a diminishing reliance on physical currency and greater use of contactless methods.
While undeniably, this would have happened over time, the current global situation has encouraged us all to adapt our habits faster than we might otherwise have done.
It will also continue to drive growth for the foreseeable future.
Figures from Strategy&, the strategy consulting business unit of PricewaterhouseCoopers, show global cashless payment volumes will jump more than 80% from 2020 to 2025. Transactions will rise from 1 trillion to almost 1.9 trillion, and almost triple by 2030.
It reports that in Europe, cashless transaction volume growth will be 64% until 2025 and will increase by 39% from 2025 to 2030. Asia-Pacific will see the biggest growth of 109% until 2025 increasing by 76% from 2025 to 2030, while growth for Africa will be 78% until 2025 and then increase by 64% from 2025 to 2030.
For mPOS (mobile point of sale), terminal growth will equal a 28% uplift in the total value of transactions processed by 2026 according to a Juniper Research study. They will increase to $17.3 trillion in 2026, from $14.8 trillion in 2021.
The study also predicts that shipments of mobile point of sale terminals will grow by 56%, from 20 million in 2021 to 32 million by 2026, with emerging markets offering the greatest opportunities as demand for digital payments grows in these regions.
Epson has developed versatile, all-in-one, mobile point of sale receipt printers for mounting Android and iOS tablets, that are compact and easy to use. This supports smooth adoption in any business environment, with concurrent printing from the cloud, mobile apps and local epos terminals.
They incorporate network tethering to provide an internet connection to the tablet over cable. This helps reduce the reliance on WiFi to avoid potential connection dropouts, aids fast and efficient order processing and minimises errors to ensure the best customer service is delivered.
Among other key features are near-end sensors, enabling paper changeovers to be made at the best time to reduce downtime, 'Sync and Charge' for tablet device connection, delivering power and print data over a single cable and USB A ports for simple connection of peripherals. Server Direct Print (SDP) and Cloud (OMS) enable intelligent functionality.
Epson has consistently supported operations as they have invested in and expanded their capabilities. Partnering with a trusted provider enables them to develop their operations in a considered and measured way with fast-evolving technology they can trust.