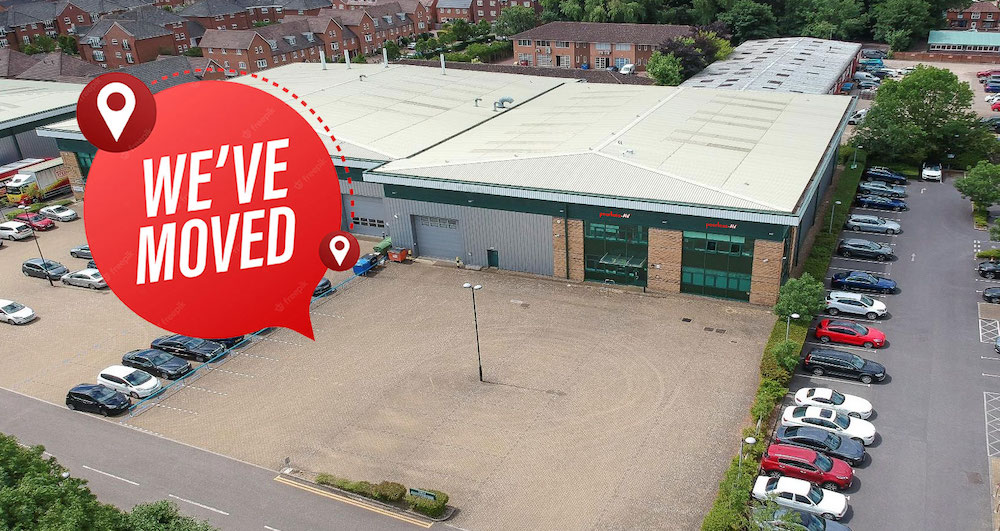 Peerless-AV has announced the relocation of its UK team to a new office and warehouse location in St Albans, Hertfordshire. This larger space will better accommodate the rapid growth of Peerless-AV EMEA and facilitate future potential warehouse expansion enabling the business to continue to bring the highest quality service to customers. This new location perfectly complements the Peerless-AV warehouse facility in The Netherlands, servicing its rapidly expanding mainland European business. Peerless-AV's new UK location is up and running, fully stocked, and operating as usual.
Keith Dutch, MD– EMEA, Peerless-AV commented, "We're delighted to officially announce our UK relocation after a busy few months of meticulous planning. Moving our warehouse has been a major step, but essential to match our ambition for continued growth after a hugely successful past several years, and to strengthen efficiencies in our operations, logistics and order fulfilment in line with this. We now have an increased capacity for stock held locally to address demand both in the UK and internationally. Staff have worked tirelessly to ensure a smooth transition with zero downtime or disruption for customers and I'm very proud of their support in making this move successful."
The new office is a modern, communal workspace designed to encourage creative collaboration between teams while building morale and team spirit. Based in Curo Park industrial estate, located between Radlett and St Albans, it has good transport links, being in between junction 21a and 22 of the M25 and close to junction 6 and junction 8 of the M1. There are two stations nearby, Park Street and How Wood, with links to London Euston, Milton Keynes, Birmingham, the Northwest and Scotland.