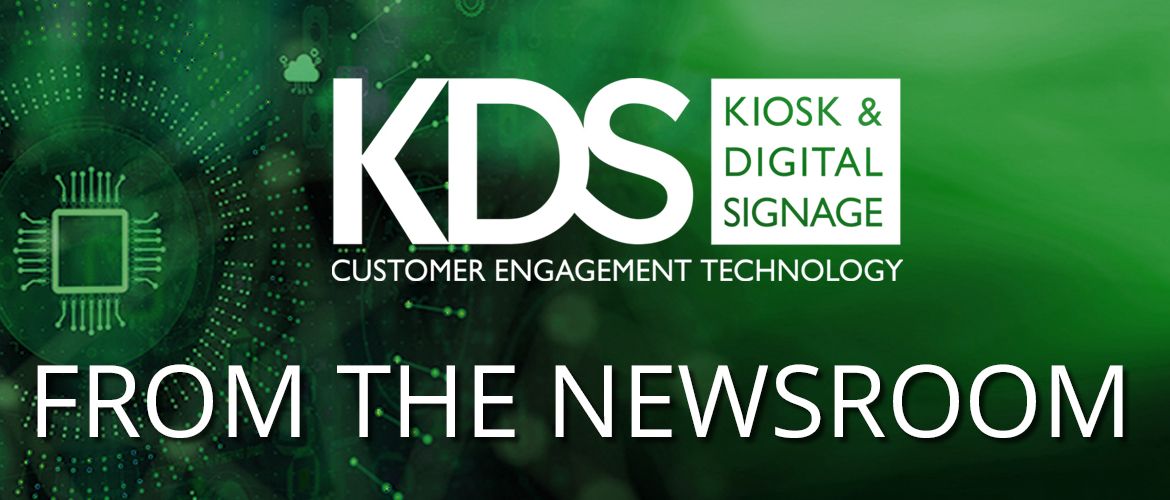 Since the return to outdoor hospitality on 12 April 2021, venues are once again encountering the need to comply with the Government's track and trace system in order to curb outbreaks of the Coronavirus. However, one of the major critiques amongst users of the NHS track and trace app last year was regarding the cumbersome nature of requiring and opening a specialised app. At the return to hospitality premises, nimble 'Order, Stay, Pay' apps that work with hospitality venues provide a conduit for track and trace, allowing menus and tracing facilities in one centralised app.
One app that is leading the way for this dual application is NOMM (New Order, Magic Menu) from Ubamarket. Through NOMM, the app is specified to individual venues and offers guests the opportunity to browse menus, customise their orders, verify their age, identify allergens and order painlessly and from their tables. Furthermore, the app has facilities for ordering takeaways and home deliveries. However, whilst previously guests were required to go through the clunky registration process on a separate app, NOMM's technology allows for guests to be registered automatically, by simply selecting which venue they are ordering from.
Will Broome, CEO of Ubamarket, said, "With the mass re-opening of hospitality venues across the UK from 12 April 2021 (outdoors) and then indoors from May, it's widely reported that some sort of official registration will be required as part of the nation's ongoing track and trace initiative. For this, there are two options. The cumbersome, one-dimensional and clunky 'official' NHS track and trace app which is effectively just an even more long-winded version of the registration process we all spend our lives trying to avoid – and no use to the customer or venue whatsoever – or a useful, functional 'order at table' app which requires a one -time, simple registration after which your customers can actually use it, automatically registering them as soon as they enter your venue.
"If venues don't yet have an all-encompassing 'magic menu' solution for your pub, bar, restaurant, hotel, café or brasserie and if you want to neutralise the cumbersome 'track and trace' registration process, then there's now a huge opportunity to go for players in the market such as NOMM to streamline the process of health and safety protocols."